English
About us:
We have gathered the most creative brains in Sweden when it comes to motion picture, and together we are taking our passion and ideas to the next level.
Our constant strive for greatness makes us continually develop and maintain our reputation as the top producers on the market.
We do everything from feature films, to documentaries, crime, humor and branded content. Our job is to tell your story.
History:
Jarowskij is and always has been a multi-award winning company from the start in 1986 up until today. We are honored to have accepted many prestigious prices including an EMMY for our making of the TV-show Wild Kids (that you can read more about here>>). But Jarowskij is not all about the awards. We also have a great passion when it comes to helping companies reach new hights within motion picture. We have made an astonishing 2000 hours of produced content for customers such as the public broadcaster SVT, Volvo, NBC, H&M, TV4, Channel 5, Vitamin Well, TV3, Vattenfall and Viaplay.
Today Jarowskij produces over 100 hours of motion picture every year. We are also proud to be a part of Banijay Zodiak group, which is world's biggest independent production company and a leading force in the global media market.
Contact
Are you interested in any of our productions, new business opportunities or maybe you just want to say hi?
Feel free to contact us by filling out the form below or give us a call: +468-503 07 700.
Current productions: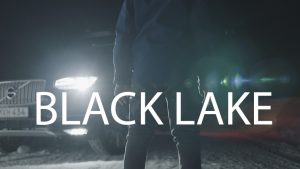 You can also check out all of our productions.
They are not translated yet, but just give us a call and you will get a live translation of the one that you are interested in.